Four Seasons
219 East Main Street
Luverne, MN 56156
(507) 283-2716

Facebook Page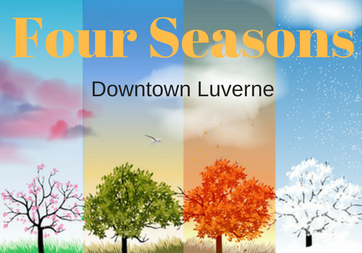 ---
Description
Located in the Malll on Main building in Luverne, Four Seasons is filled with warm and inviting home decor, florals and so much more, including everything you need for each new season.
Four Seasons also carries all of your party supplies and gift wrapping for your special events.
Hours of operation:
Tuesday: 10 a.m. to 5:30 p.m.
Wednesday: 10 a.m. to 7 p.m.
Thursday and Friday: 10 a.m. to 5:30 p.m.
Saturday: 10 a.m. to 3 p.m.
---
Four Seasons Items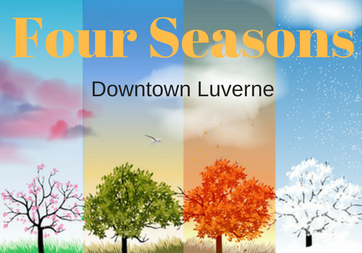 Retail Value: $20.00
Your Price: $16.00
In Stock